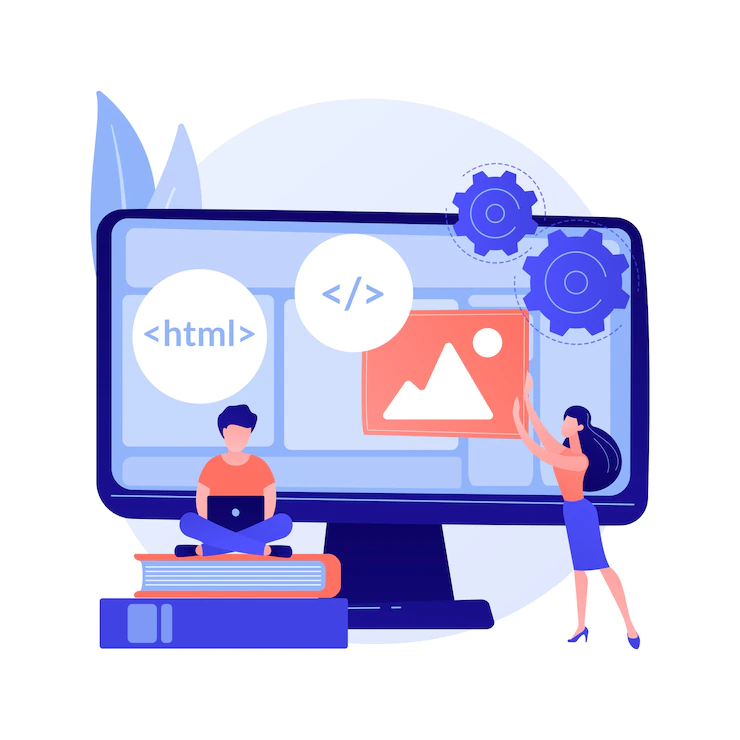 Web Development
Whether you are looking for a beautiful marketing site or a custom web-based software application, we have you covered with our high-quality web development services.
We prototype, design, build and launch digital experiences for all devices (mobile and desktop) and aspect ratios.
Our team utilizes the latest technology, including Laravel-based REST API and full stack JavaScript, to build websites that attract, engage, and convert your particular audience.
We develop and implement custom web-based solutions tailored to particular business and technological requirements. Revitalized Solutions offers web application development services bringing in vast technology and industry expertise
Mobile Application Development
Bring your products and services closer to their users by implementing a custom mobile application developed with your business objectives in mind. We know how to do this in a fast and cost-efficient way for both iOS and Android, without compromising quality and usability.
Our vast expertise covers full-pledged software development services for mobile platforms: from business analysis and prototyping to quality assurance and further deployment of mobile applications. Revitalized Solutions provides custom mobile application development services of any complexity using a technical approach to client's business needs. We cover all the types of applications, from consumer-oriented to enterprise mobile apps designed to serve B2B, B2C, or B2E sectors.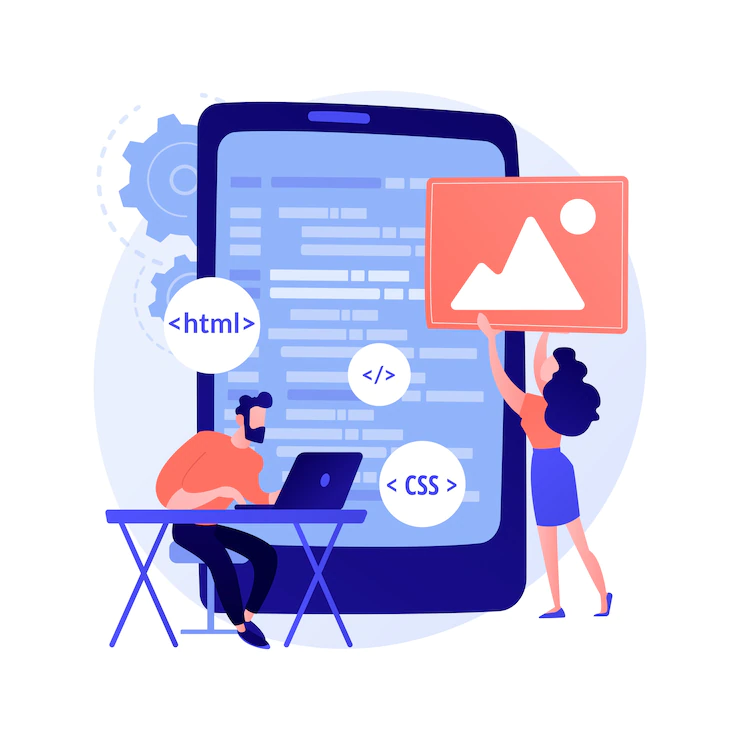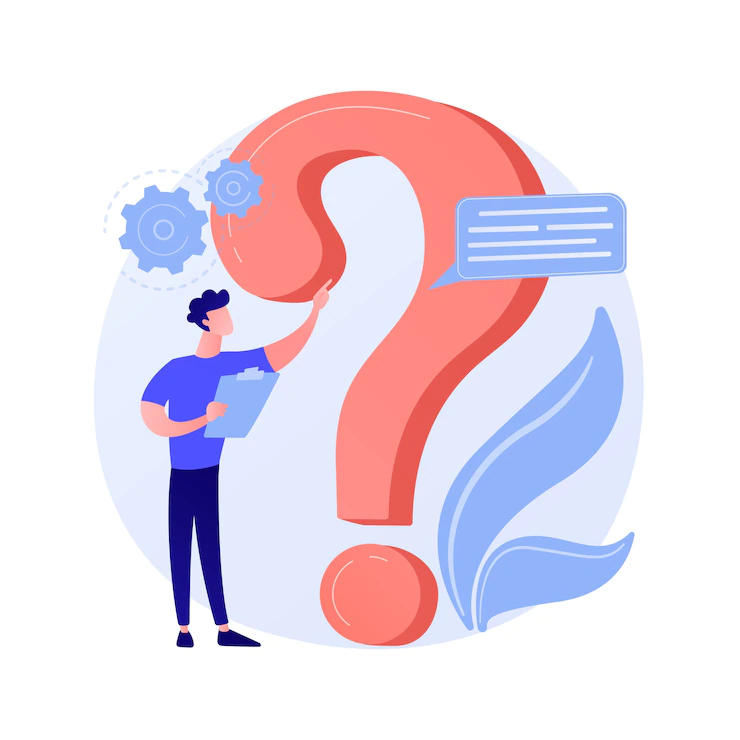 Application Maintenance & Support Services
Outsourcing your application maintenance and support frees up your team to focus on business—critical initiatives. Revitalized Solutions maintenance and support teams seamlessly blend with clients development and support practices ensuring smooth software operation and scalability.
We offer comprehensive application support and maintenance service to address any and all of your concerns. We follow a dynamic approach to understand your business needs and deliver the best-suited solutions for them. Our team is experienced in offering corrective, preventative, and adaptive application maintenance and support. From fixing the bugs and errors in the application to improving its features and functionality, we can offer you the right services as per your requirements. Our goal is to achieve 100% client satisfaction, which is why we always keep the costs reasonable. That also makes us the industry leaders.
Big Data Consulting and Analytics Services
Revitalized Solutions 's Big Data Consulting and Analytics Services provide strategy, engineering, and analytics to help our clients derive actionable insights to drive business agility and competitive advantage. We help organizations thrive in a data-driven world by creating scalable, secure and agile big data solutions customized to unique business objectives.
Our Data Scientists will explore and carefully examine data from a variety of the disparate sources, deliver new insight
critical for better decision—making processes related to competitive positioning or existing business issues and provide recommendations how to effectively use existing data to achieve unique clients' goals. By analyzing velocity, variety, volume and complexity of client's data Revitalized Solutions 's Data Scientists and software development teams will propose optimal solution to address specific client business needs.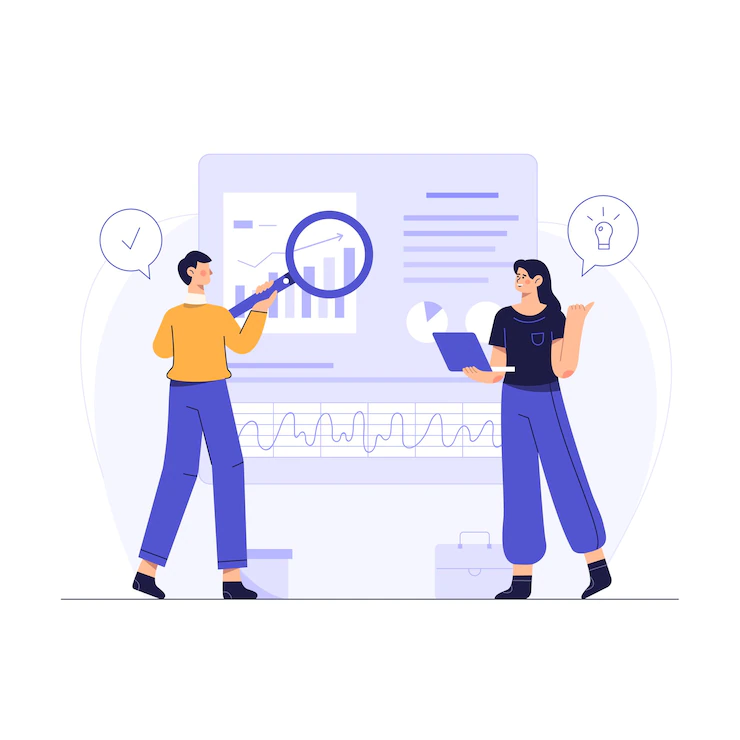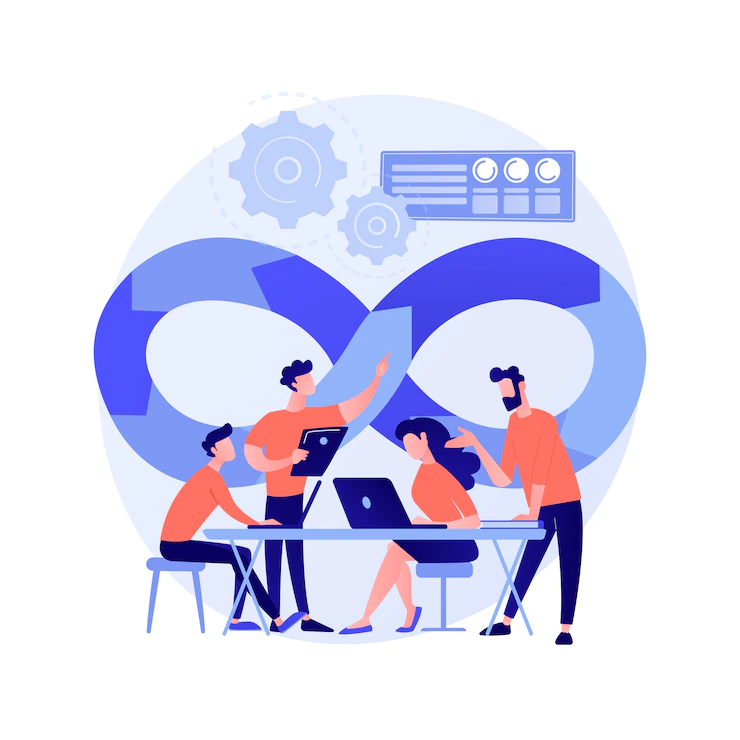 DevOps Services
Sync your development and operational capabilities to accelerate product lifecycle with our DevOps managed services. With continuous integration and delivery at the focus, we help you automate processes, strengthen app security, upgrade architecture, and more.
Intro meeting: discuss the project details, agree on project requirements, and make sure they are complete.
Discovery and analysis: assess the current architecture, infrastructure, and processes along with the existing hardware and software, identify the performance bottlenecks and the room for improvement.
Continuously updated plan: develop a step-by-step roadmap to optimize the existing IT infrastructure, security, and resource usage.
DevOps adoption: map out the DevOps culture building and adoption plan for all organizational levels, from stakeholders to employees.
IOT Consulting Services
For growing businesses, IoT means much more than just establishing connections between devices and systems—it opens up vast opportunities for creating new products and services.
The enhanced ability to see and process what goes on in and around organizations is energizing business and IT leaders to reevaluate the ways they organize their businesses and underlying processes, as well as opening up new ways to reach customers.
Collaborate with Revitalized Solutions to develop your customized IoT solution modeled on our tried-and-tested, successful integration methods. Our broad portfolio of IoT infrastructure technologies helps you ideate IoT processes, connect and manage smart devices.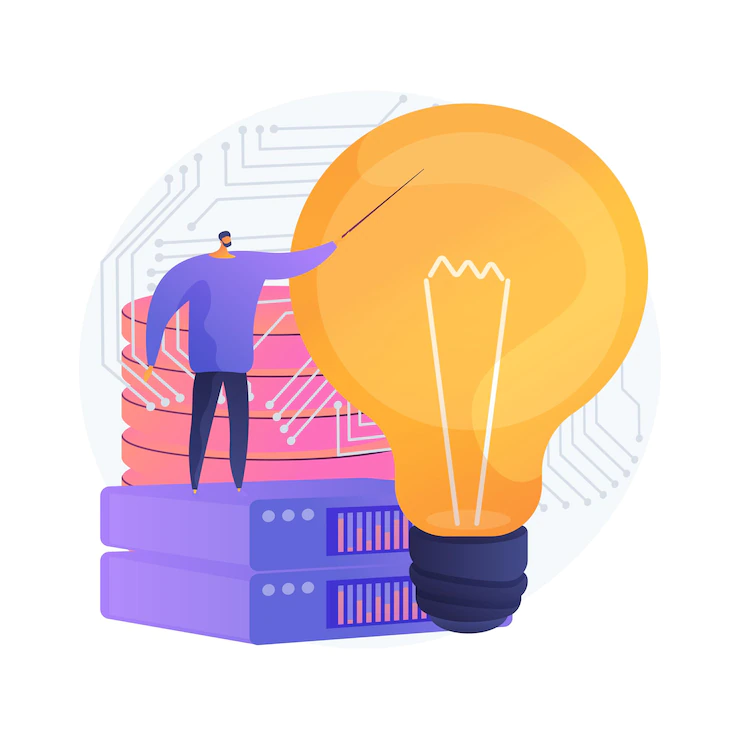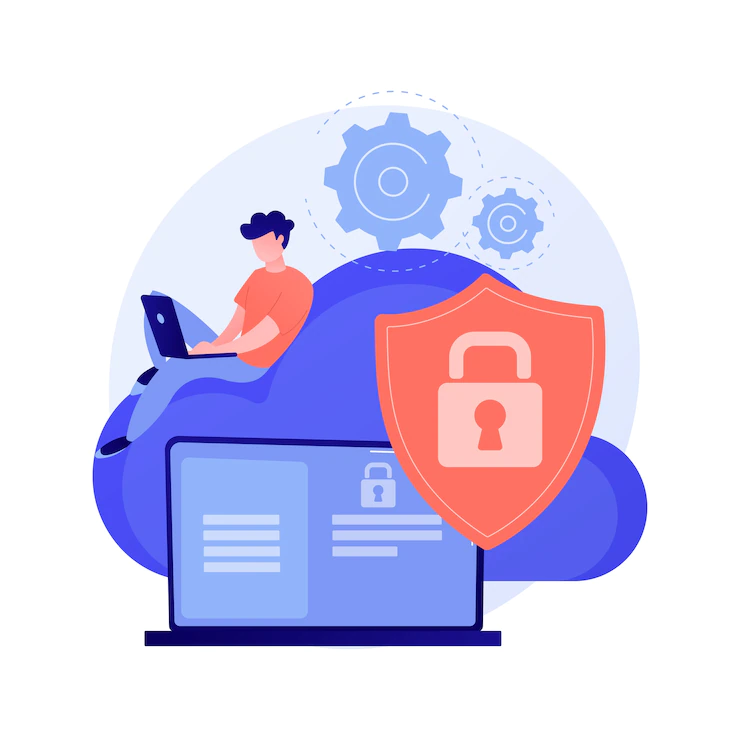 Cloud Application Development
Our cloud app development services are geared towards transforming the way enterprises operate. By incorporating cloud applications, we accelerate business transformation and get the most out of high-performance cloud environments. Our team of highly skilled and accomplished professionals enables secured infrastructure investments and simplifies the transition to SaaS, PaaS, and IaaS business models.
We are committed to providing unbiased guidance and cloud-agnostic solutions to our clients. By applying our extensive expertise in deploying and managing public, hybrid and private cloud-based solutions as well as by partnering with leading public cloud service providers, we are able to deliver high performance, scalable and cost-effective applications tailored to unique needs, budgets and goals of each client.
AWS
GOOGLE CLOUD PLATFORM
MICROSOFT AZURE
Blockchain development
Having a wide experience in developing secure applications, Revitalized Solutions provides a variety of blockchain development services to help businesses in blockchain adoption.
Revitalized Solutions reinforces businesses with world-class blockchain solutions. We draw upon the profound knowledge of blockchain to automate, secure and accelerate operations. Our team assists businesses at each step of upgrading their processes with the most innovative technologies.
Revitalized Solutions provides blockchain consulting, delivers proofs-of-concept and helps on all levels of a business project to bring clarity and understanding of that complex technology.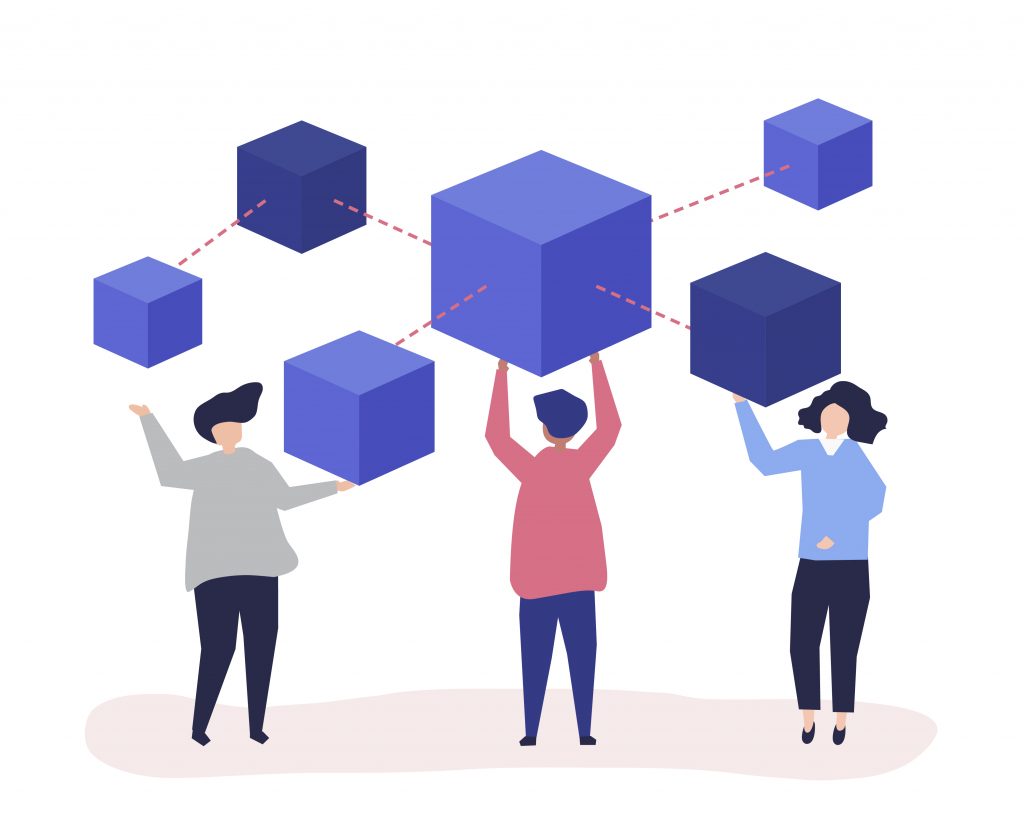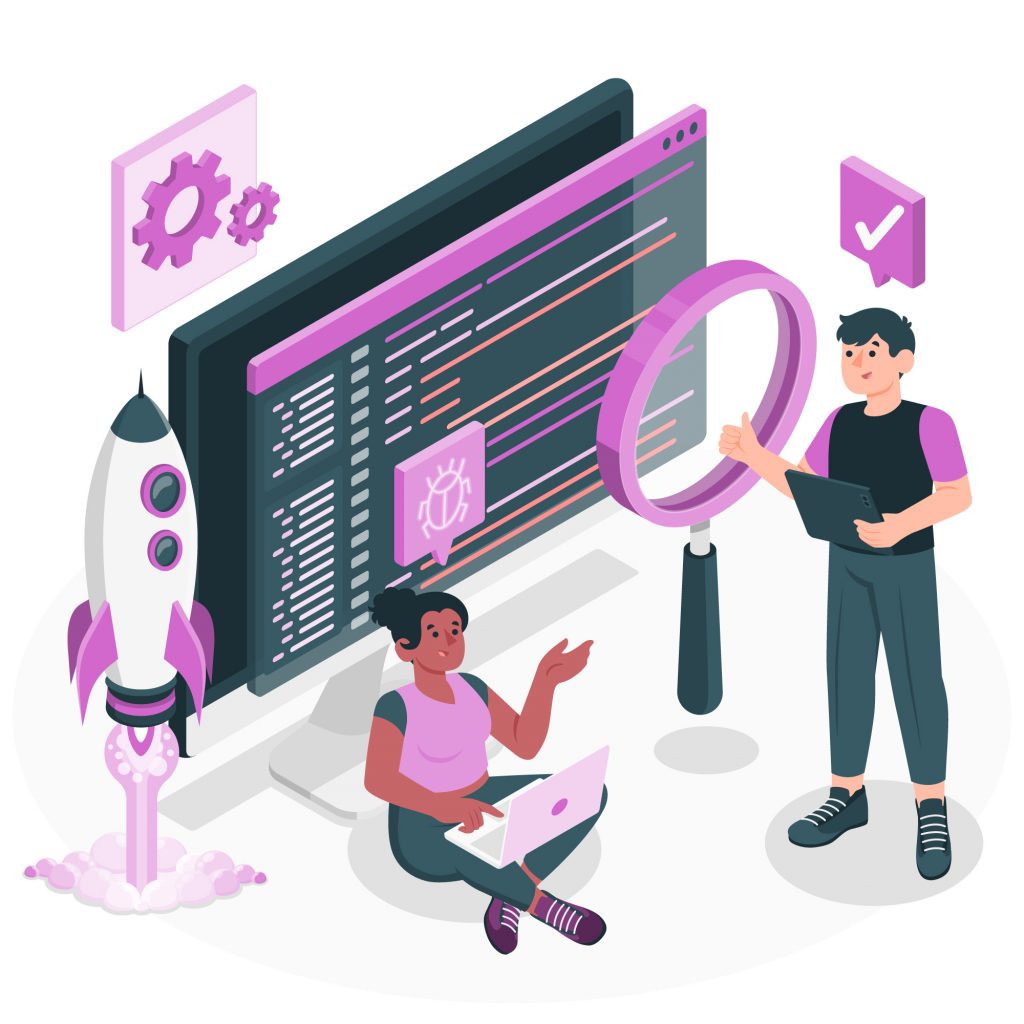 Software testing and quality assurance services
Revitalized Solutions provides top-of-the-line services in creation and support of QA processes and software testing delivered by the specialized team of highly experienced QA engineers. We optimize, streamline, and perfect solutions of any format and complexity across all existing industries.
Our QA processes and software testing approaches are based on the best practices, market-defining tools, and invaluable expertise gained through the years of developing successful digital products. We are a software QA services company with a focus on making your life easier, project successful, development faster and cheaper.